4Ladies
Unique striptease club for women in the capital city.
Club is furnished with luxurious seating and spectrum of light effects.
4Ladies club offers professional dancers and strippers with shows lasting whole night suitable for bachelorette party, birthday parties or other events.
EXCEPTIONAL
Club created with the intention to entertain the female part of the audience with lascivious performance with a hint of erotica in the form of dance and men's striptease. Strippers of our club consist of gentlemen from Slovakia and abroad who have undergone strenuous auditions as well as a hard workout under the supervision of specialists in the world men's striptease.
IDEA
The main idea of the club is to bring and offer more sensuality, imagination, fun, elegance and professionalism in the context of full-length performances with a varied choreography with a touch of exotica, style, fantasy and classics. The primary objective of the club 4Ladies, among other things, is to bring the name of our club towards the leading position in European erotic industry.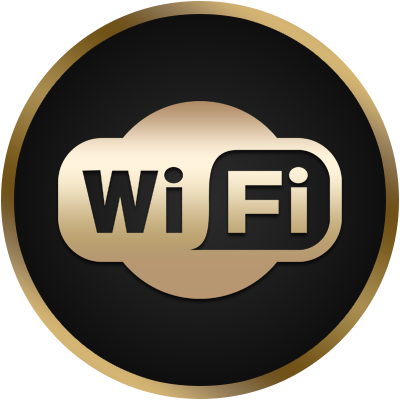 Wifi
High-Speed Wifi
connection with
unlimited data. Just ask for a password.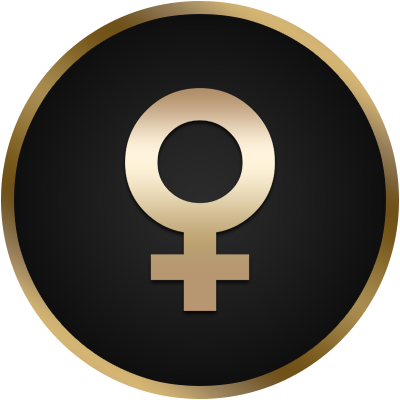 Ladies
The name of our club
is not just a name.
It means only ladies are allowed.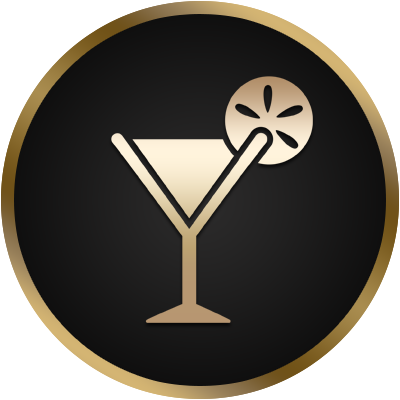 Bar
In our club you can enjoy
the best types of alcohol from Slovakia and abroad.